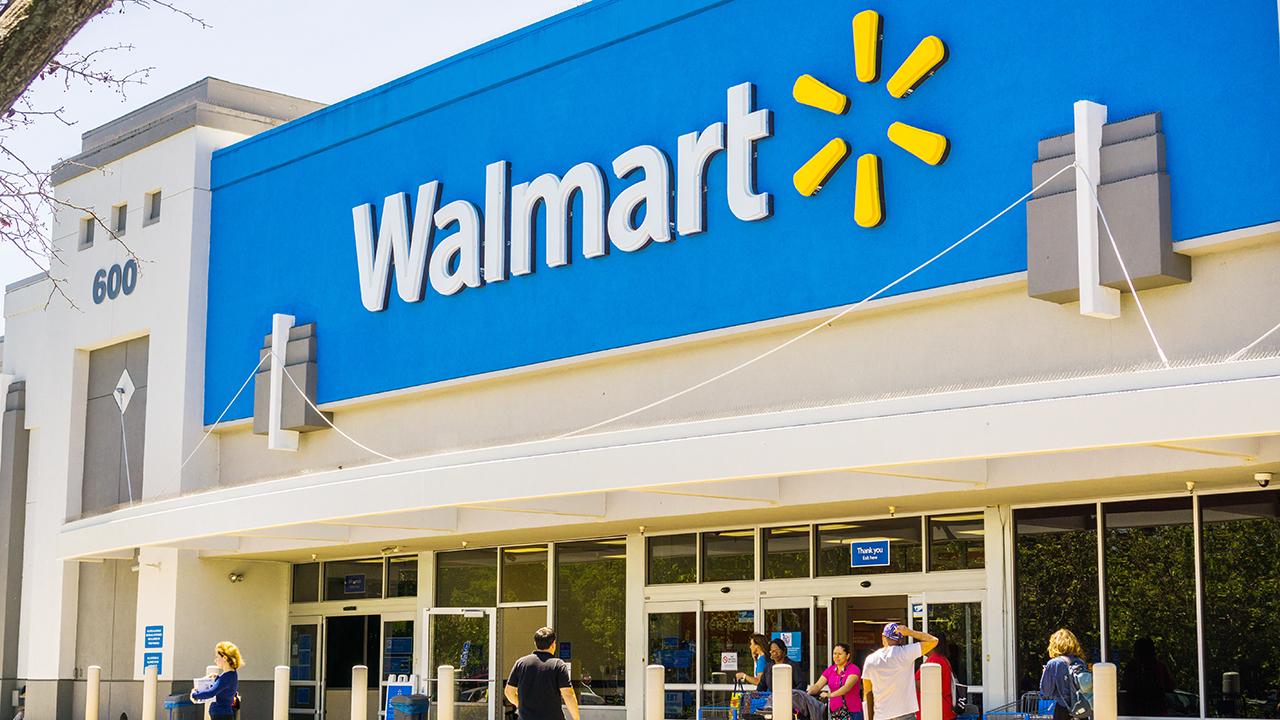 Tivity Health will offer its Prime Fitness program to Walmart's 1.5 million associates and their dependents across the United States. The Walton Life Fitness Pass will provide access to more than 9,000 fitness locations nationwide starting at $9 per paycheck.
Tivity Health's Prime Fitness network offers a reciprocal membership at its participating facilities, which include national chains, community centers, recreation centers and locally-owned facilities. Program engagement is supported online tools.
Walmart is promoting the benefit to its associates through direct mail, social media promotion and internal marketing, and thousands of associates have already activated the pass.
"We're committed to providing Walmart associates and their families access to high quality medical coverage along with tools and resources to manage their health and well-being." said Adam Stavisky, senior vice president, U.S. benefits, Walmart.
All full-time, part-time and temporary Walmart and Sam's Club associates working in the U.S. are eligible for the Walton Life Fitness Pass.
Associates can add their spouse/partner and dependents age 18-25 at no additional cost. Associates have access to a lookup tool to see participating fitness centers near them. If their (18-25) dependent lives in a different area, they can also use the lookup tool to find a center near them.
With the addition of Walmart associates, Tivity Health now offers its Prime Fitness network to 43 million people between the ages of 18-64. National fitness partners include Planet Fitness and 24 Hour Fitness.
["source=sent-trib"]